Broken Bag Detector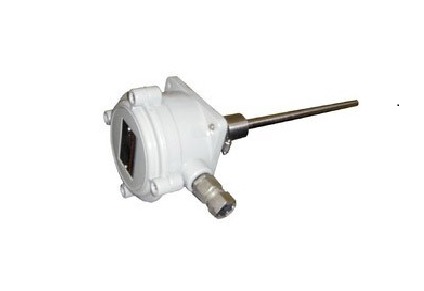 Broken Bag Detector
Product Description
Description :-

A Dust particulate monitor is a device that is mounted in the discharge stack of a dust collector and continuously monitors the amount of particulate discharge. The particulate monitor uses a technology known as Triboelectric or Triboelectricity.
When two different materials come in contact, it is likely that one will leave with more electrons than it started with and the other will leave with less, this is called Triboelectric Effect. The interaction between the probe and particles produces a charge transfer within the probe. The charge is then converted to an output signal.
The advanced electronics of the Monitor detect this signal and present it to the operator via a modulating Graphical display.
Range

0-1000 Mg/M3

Sensor

Base Systems Style
Integral
Remote

Remote Sensor Enclosure:

Cost Aluminium, Electrostatically powder coating

Probe Material:

316 Stainless Steel (Slandered) other materials available

Insulator material:

Extended High Performance (PFA) Temperature up to 250 C Ceramic (High temperature up to 550 Deg C )

Electronics

18 - 32 V DC () at the unit
230V AC (Controller)

Output:

4-20mA & SPDT Relay

Probe Insertion length:

3 to 36 ( 7.6 Cm to 91.4 Cm)

Installation

Weld the supplied fitting into the pipe or Duct and insert Sensor

Sensor Mounting

Flanged
Male NPT
Quick release
Trade Information
Within a certain price range free samples are available

Normal Packing With Thermocol